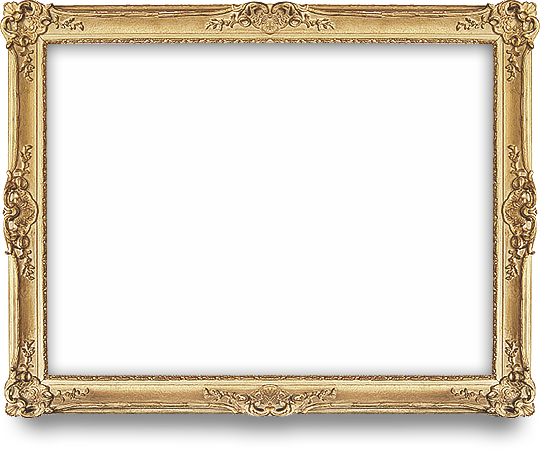 We are Medium Hare
writers

and

editors

for digital, online and print media...

Medium Hare provides editorial and copywriting services for digital, online and print – interviews, features, case studies, position papers, blogs, speeches, content marketing, research editing, conference reports, social media posts . . . Anything that requires a way with words.

All of our writers and editors are journalists who contribute to national media, including newspapers and websites, consumer and specialist magazines, and business-to-business publications. We also work with companies large and small, government departments, not-for-profit organisations and the public sector across the UK.